We work with you to get the design, colour, specification and price of your kitchen just right, so when it's finished, it fits comfortably with you as well as your space. Our kitchens are made to last, in styles that will look good for years to come. And they're affordable for everyone.
With decades of experience, we know what makes a good kitchen. So we've developed our units to be as stylish, practical and hard wearing as possible.
PRE-ASSEMBLED CABINETS
Pre-assembled units mean no flat-pack, less packaging and a straightforward, stress-free installation.
SOFT CLOSE
Soft close hinges mean that your cabinets will be protected from any wear and tear that could be caused by cupboards slamming shut.
SEAMLESS FINISH
Our concealed wall hanging brackets are specially designed to be hidden out of sight, ensuring your kitchen has a stylish finish.
QUALITY THAT'S BUILT TO LAST
Our kitchens are manufactured to stringent quality standards. We are so confident in the quality of our products that we provide warranties on all of our kitchens.
EXTRA DEEP
Our wall cabinets are extra deep with a depth of 330mm. This means you will get plenty of storage space in your kitchen.
LOTS OF CHOICE
We have lots of door colours, styles and finish options so you can create your dream kitchen from our extensive range.
Our kitchens are designed and manufactured right here in Yorkshire which means you pay less!
A SELECTION OF OUR RANGES
Below is a small selection of the ranges we have available from stock. We have many more ranges available to view in our showroom.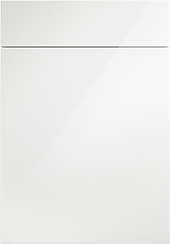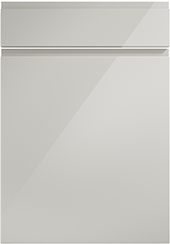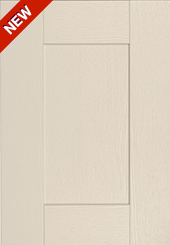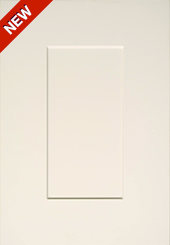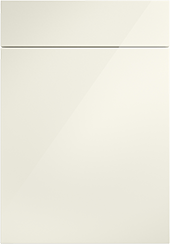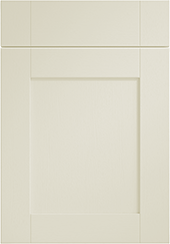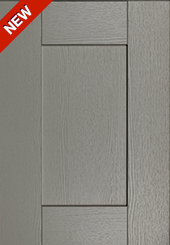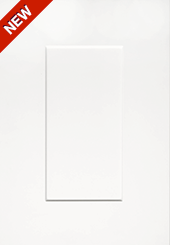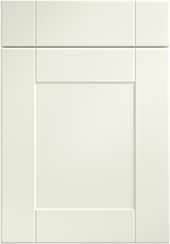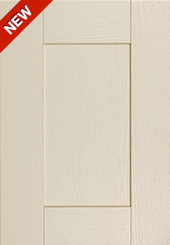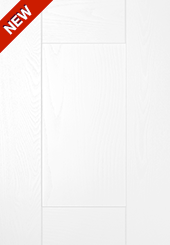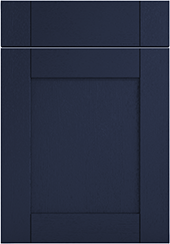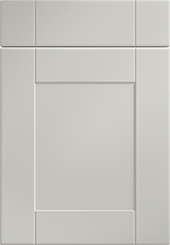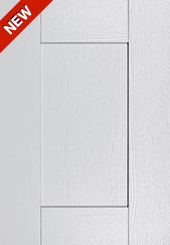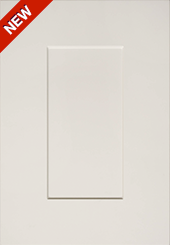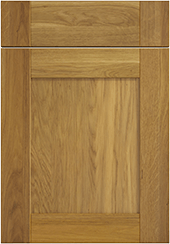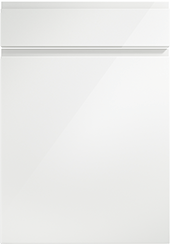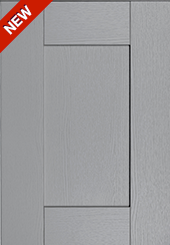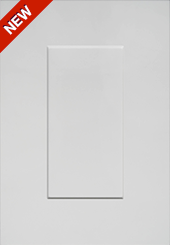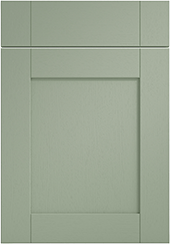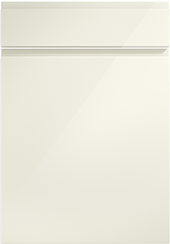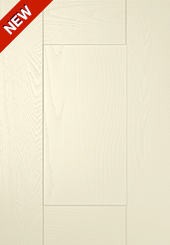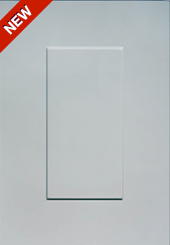 Everything we do is about making sure that you get the best possible kitchen at the lowest possible price.
YOUR DREAM KITCHEN STARTS RIGHT HERE
We want to help you create your dream kitchen, whatever your budget. We understand that investing in a new kitchen is a big decision, so we're committed to helping you do it right.
Planning your dream kitchen starts with accurate room measurements – this is where our team comes in. Our kitchen designers can come to your home to take your kitchen measurements and listen to your design ideas.
By visiting your home, your designer can gain first-hand knowledge of the layout of your kitchen, discuss your ideas and give input on what may or may not work. Your designer will ask you questions about how you use your kitchen so that they can build a plan that suits your lifestyle.
Alternatively, if you would prefer, you can take some measurements yourself and visit our showroom to discuss your plans.
Once we have your kitchen measurements, our expert team can get to work planning your kitchen. With the use of our amazing 3D planner technology, we can bring your kitchen design ideas to life enabling you to envision your kitchen before you buy from us. The computer-generated 3D plan will show how all the elements of your kitchen will fit together and work in your available space.
NO ONE FITS A WILSON INTERIORS KITCHEN QUITE LIKE ONE OF OUR OWN INSTALLERS
We can provide you with a complete, affordable and professional kitchen installation service. We take care of everything so there's no need to juggle different tradespeople.